Our Catering & Event Services
Kooi Events is your one-stop shop for complete catering and event services. No matter what the occasion, we will work with you to create a personalized and customized experience that will create memories to last a lifetime. We offer buffet-style or table service, and can handle all aspects of the cooking, table setting, and serving. We service LA, OC, Ventura Counties along with the Inland Empire, so no matter where you are, we can make your event a success. Contact us today to get started planning your next event!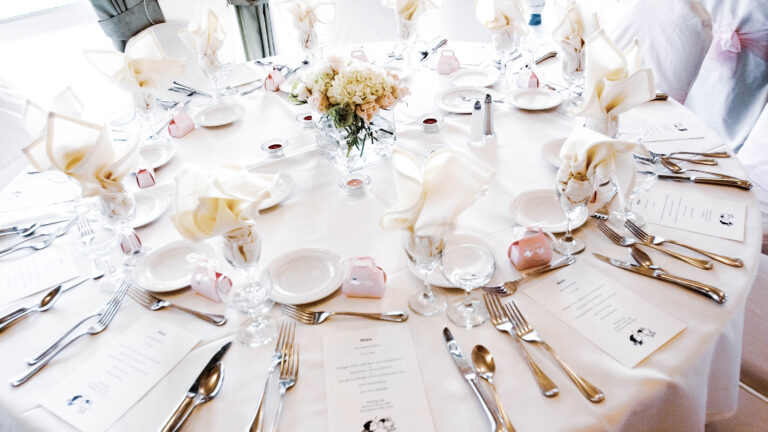 We discover your dream wedding reception and we create a menu, design the perfect table setting and serve the the food and drink to your guests with the friendliest service. Click below for more information,
Impress that special someone or celebrate a small party of close friends and family with this catering service. It is the perfect no hassle way that will ensure you will be fully present with the people you love.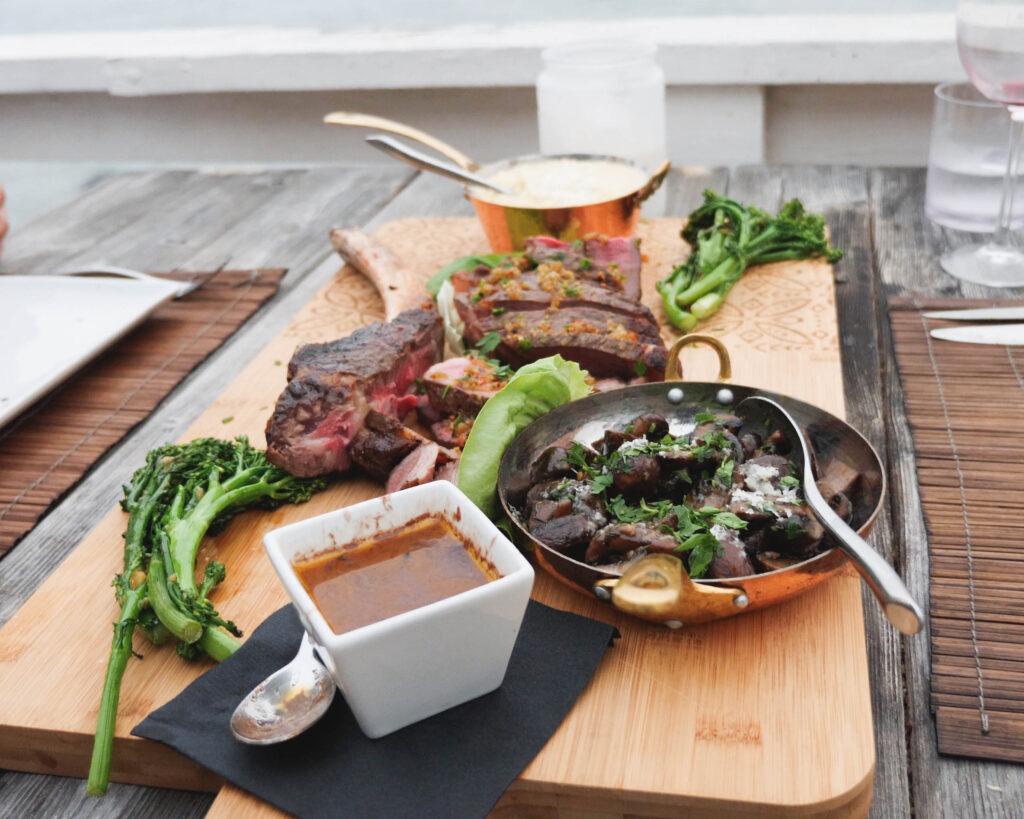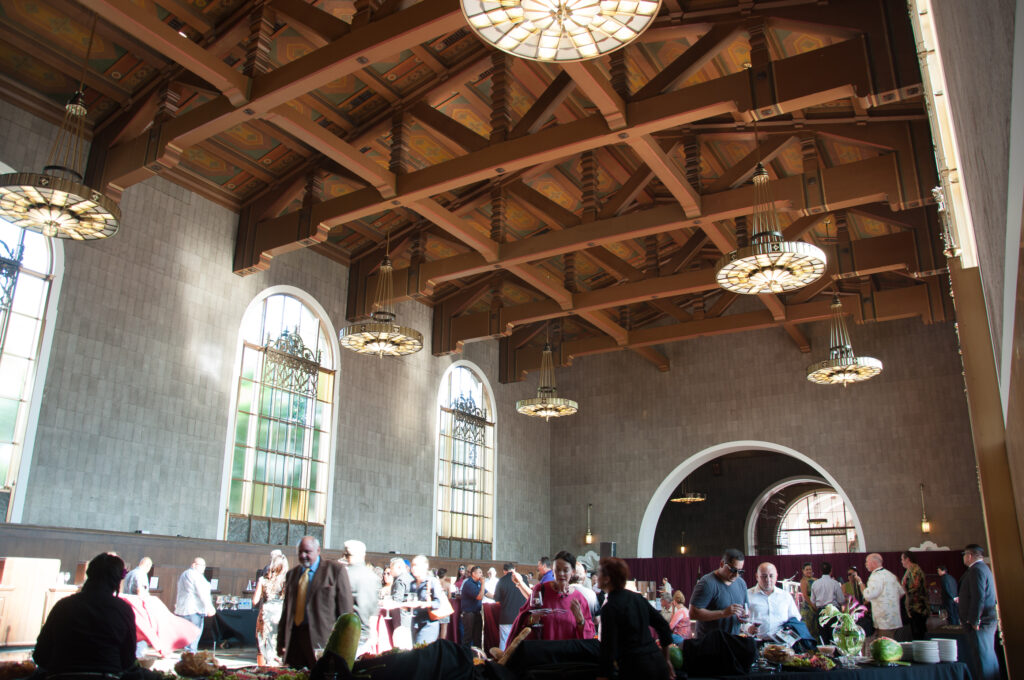 At Kooi Events we have the capabilities to cater your power lunch meeting to your annual banquets. Impress your team and your clients with a the culinary Kooi Events experience.
Birthdays, Quinceneras, Bar/ Bat Mitzvas, baby showers and much more. Kooi Events has more than 20 years of experience catering to all special and social events. For more information click below to see how we can make your next event a memorable experience.